WHAT WE DO
Hero Food Solutions provides advisory consultancy services to the food industry. Our team has over 50 years combined experience in the food Industry and provides innovative, holistic and sustainable solutions to your food business where the complex challenges of growing your business requires more than a one-dimensional approach.
Our focus are food businesses who have a passion to grow and need professional assistance to realise their full potential.
At Hero, we have a deep rooted understanding and track record in multiple categories and products in Australia and other international markets.
If you are needing assistance taking your business to the next level, developing new markets or products or if you are looking to invest or divest, we have a Hero Solution for you.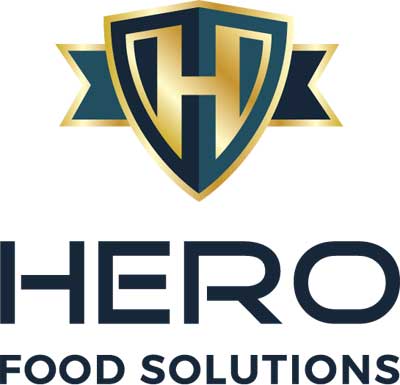 Our core principles are centred around the values and significance of having skin in the game and the commitment needed to drive successful outcomes for business.
We understand the challenges and requirements of making high quality food for ever evolving markets and have built up a comprehensive knowledge base to meet the demands of today and the future.
We are strategic thinkers always mindful of the objective with a realistic, practical, no nonsense approach to getting the result.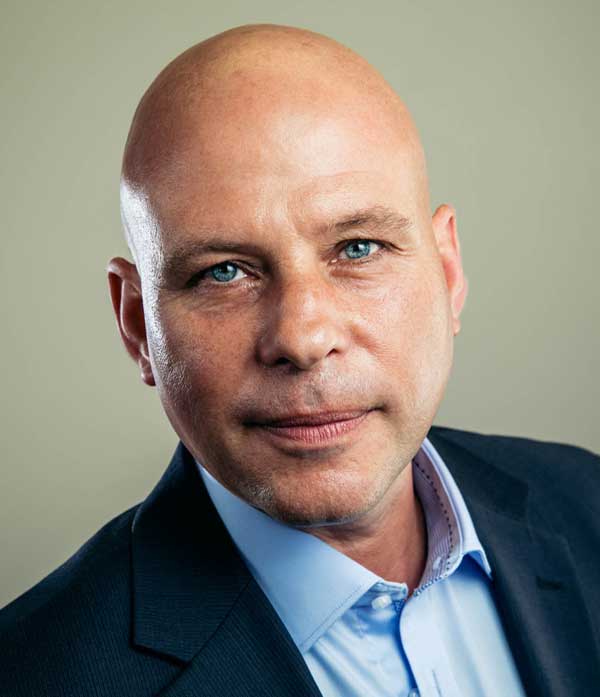 Don Nisbet is an entrepreneurial FMCG Food Industry Hero, he has worked across multiple food categories and spent hands on time building business in Australia, Asia and the UK. A creative visionary for innovation and thinking on his feet has proved a successful strategy throughout his career.
For the last 14 years Don was the Managing Director of a food business he built into the largest of its kind in Australia. Founding a subsidiary in the UK and driving an effective growth strategy which led to taking the business from a small regional business to major international player.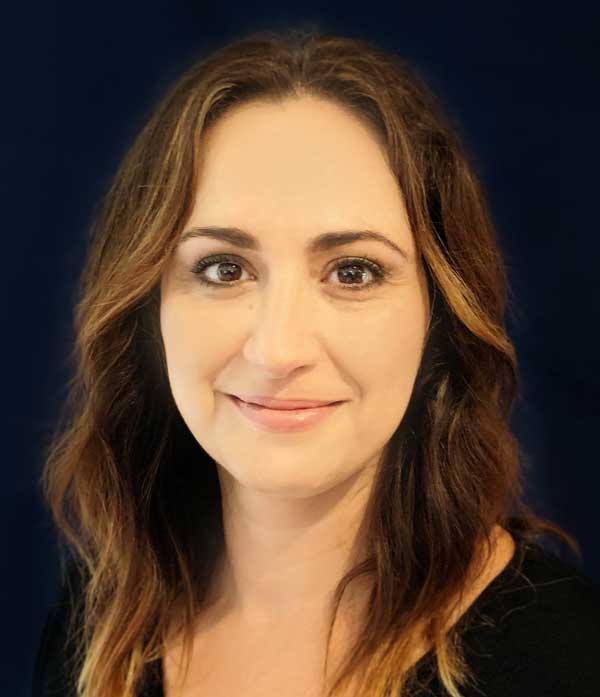 Litsa Sahawneh is a Food Industry Hero specialising in the technical field. Her career has taken her to the senior technical role within organisations as well as having her own food consultancy business. With a natural creative flair and a passion for innovation she is responsible for the development of multiple food products sold in Australia and other locations throughout world.
A commercial thinker, very approachable, practical and versatile means she is at home, in the boardroom, as well as the factory floor. With a passion and focus on quality she has led many businesses through implementation of Food Safety and Quality Management systems to BRC level and other international quality accreditations.
CONTACT US
You can contact us by phone, email or simply complete our form and we will respond to you.